I found Sea Shell Supply on Etsy.com. The owner is a

shell collector and absolutely loves the beach. If you want to craft with shells then Sea Shell Supply is a great resource. I used some of their sea urchin shells to make ornaments for Christmas and to hang from a branch that I have in my living room (see picture below).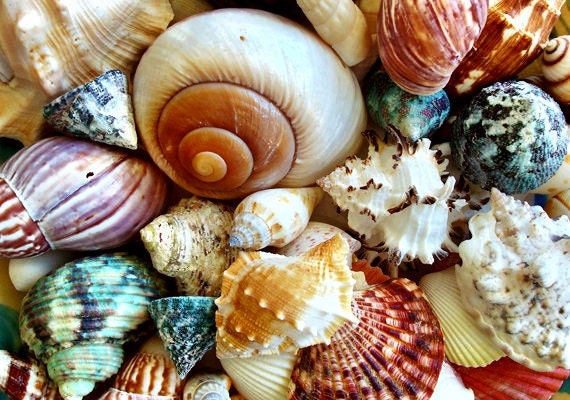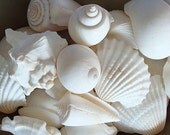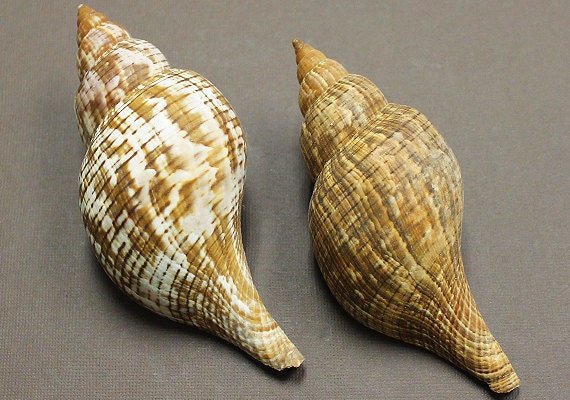 I also made some beautiful jewelry with the shells. Shells are very delicate so it's tedious to make jewelry with them. I usually stick to making necklaces rather than rings and bracelets which have a great chance of breaking. I really love my necklace below. I used these shells:
Have fun crafting with shells or simply enjoy their beauty!