Fresh Produce
is popular here in Hawaii. Their clothing line stands out for it's beachy, elegant, and very comfortable designs. The Malibu Maxi Dress is an elegant ankle length dress that can be worn with sandals or dressed up with high heels! This dress is not only versatile, it is extremely comfortable thanks to the rayon lycra fabric.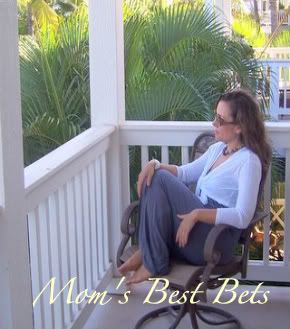 I have this dress in a grey oyster color and I love the feel and especially the color. This color and style is also great for evening as well as day time. Fresh Produce has a lot of bright colored cover ups and t-shirts that are always featured in stores here but I was surprised to find out that they have a "Me" collection that features more of a stylish and contemporary look.
I am loving my Shorefront Cardigan (pictures above in white). This whimsical layering piece turns style fantasies into a reality. It's 100% Rayon Slub Jersey Cardigan and has a soft and flattering, loose silhouette. There is slight gathering at center back neck and at shoulders. It feels so light and goes with so many of my outfits, especially the Maxi dress above.
So, the next Fresh Produce dress that is on my Holiday wish list is the ME's Cafe Wrap Dress.
Follow on
Facebook
You can follow Fresh Produce below to get more great deals and information:
Follow on
Twitter
FP Blog
*product provided for review purposes