I love tea and not just the drinking kind. The Tea collection is much like the drink, that is shared in many cultures offering inspiration, warmth and mindfulness. Their children's fashions bare the tagline "for little citizens of the world," celebrating the beauty found in cultures around the world.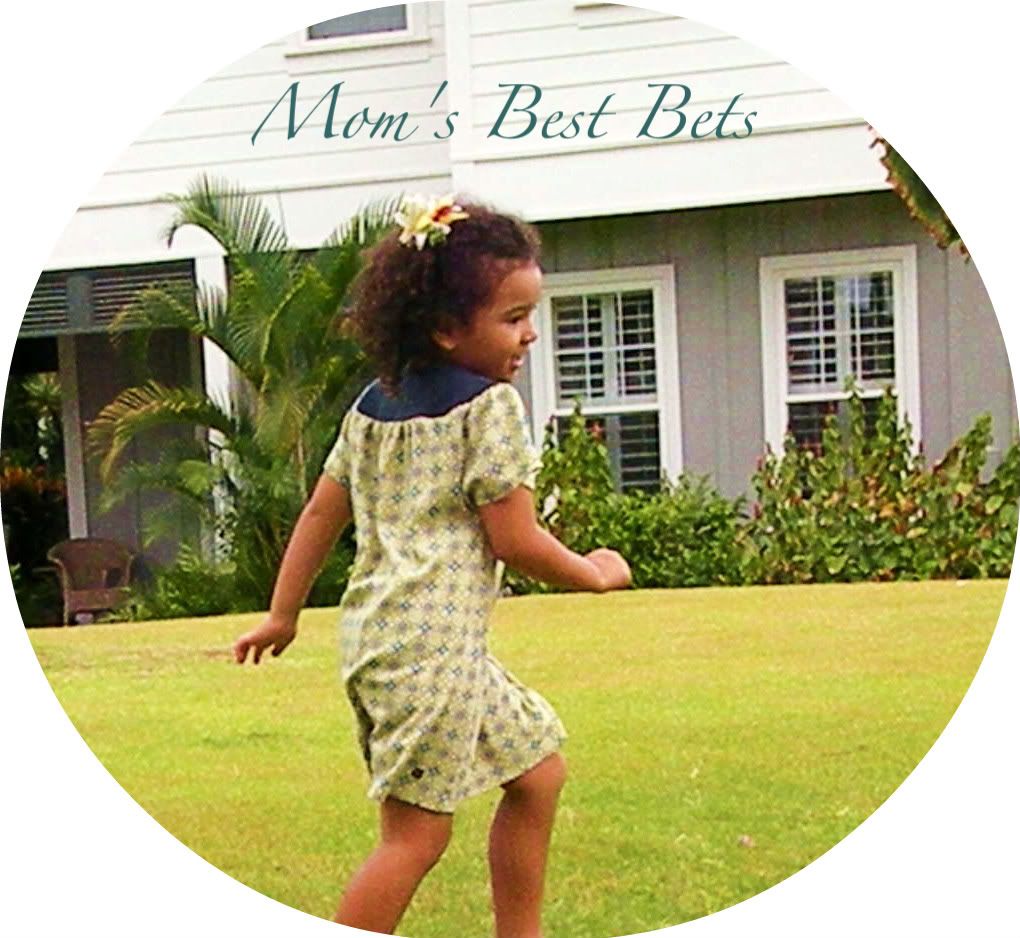 Tea finds it's beauty through places around the world. Those colors, shapes, sounds, and movements found in these different cultures are exemplified in their pieces.
What I like about Tea is that it is a unique and welcome breath of autumn air to my daughter's pink and ruffled wardrobe!
Their clothing is not only fashionable but ultra soft, breathable and movable. Yes, I am a big fan!
Kinga 5-Piece Set (Limited Edition)